A Perfectly Dreamy Winter Wedding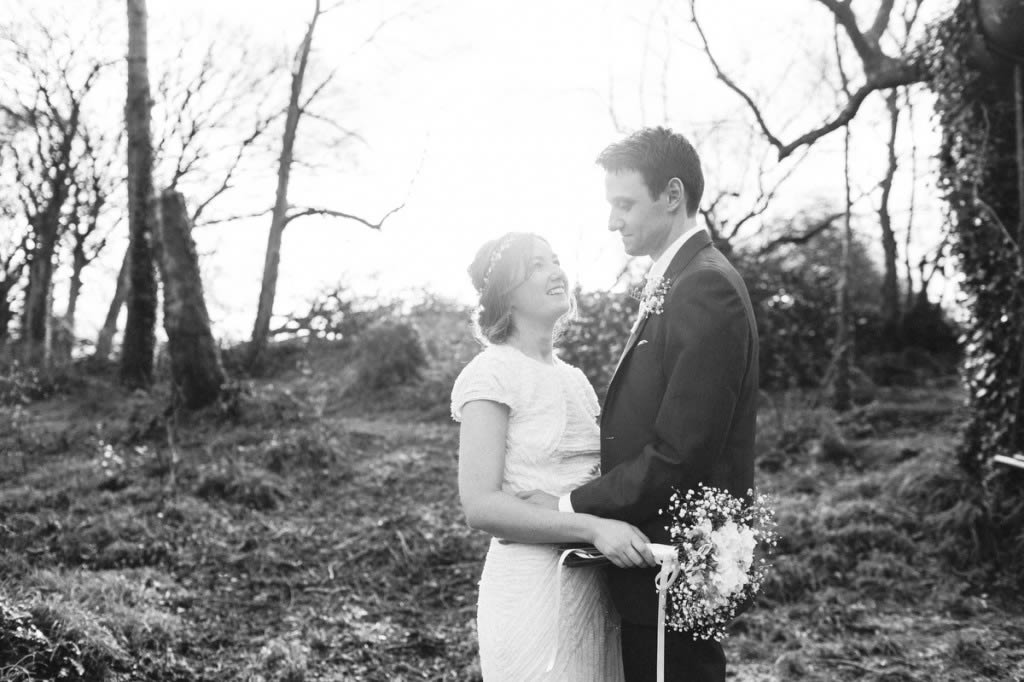 When it comes to having the perfectly dreamy wedding, you don't actually need the weather. This is the wonderful winter wedding of Erica & Jon that kept their wedding guests talking long after the celebrations. With surprisingly warm sunny weather for March, the drinks reception was moved outside at the last moment to take advantage of the beautiful weather. Here is what the couple had to say on their experience of Ballinacurra.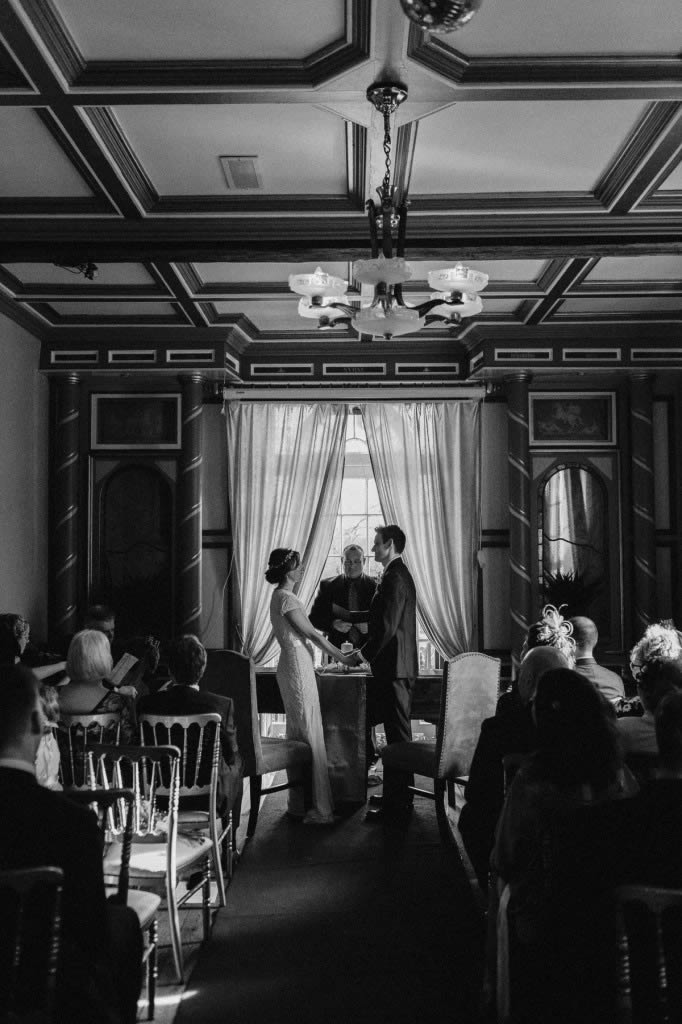 "It has been almost two months since we got married at Ballinacurra House and we want to do it all again! We had such a fantastic time and our guests are still raving about it. To say that it lived up to our expectations would be selling it short. We knew that we would be getting a beautiful country house with quirky rooms and gorgeous grounds all to ourselves for the weekend, and that we would be just down the road from Kinsale, a lovely touristy village just 20 minutes from Cork airport (convenient for our many overseas guests).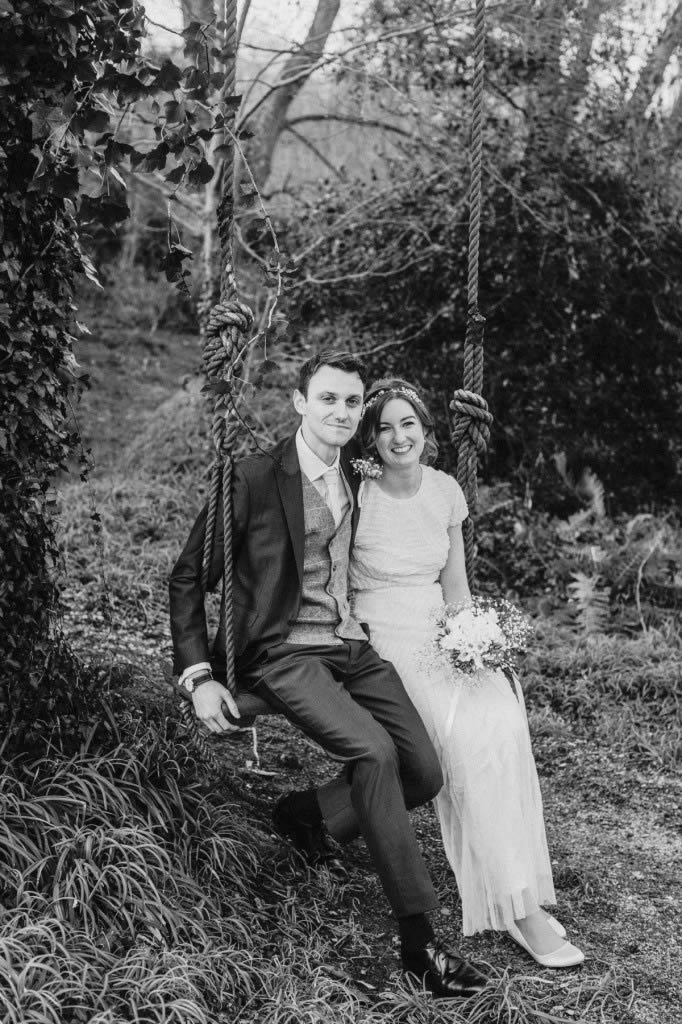 What we did not anticipate was just how well we would be looked after by the staff there. Every single one of our family and friends staying in the house was warmly greeted by name, to their astonishment (in particular I thank Elaine for this!) They were all made feel like this was their home for the weekend; doors were left unlocked, and everyone roamed freely and comfortably.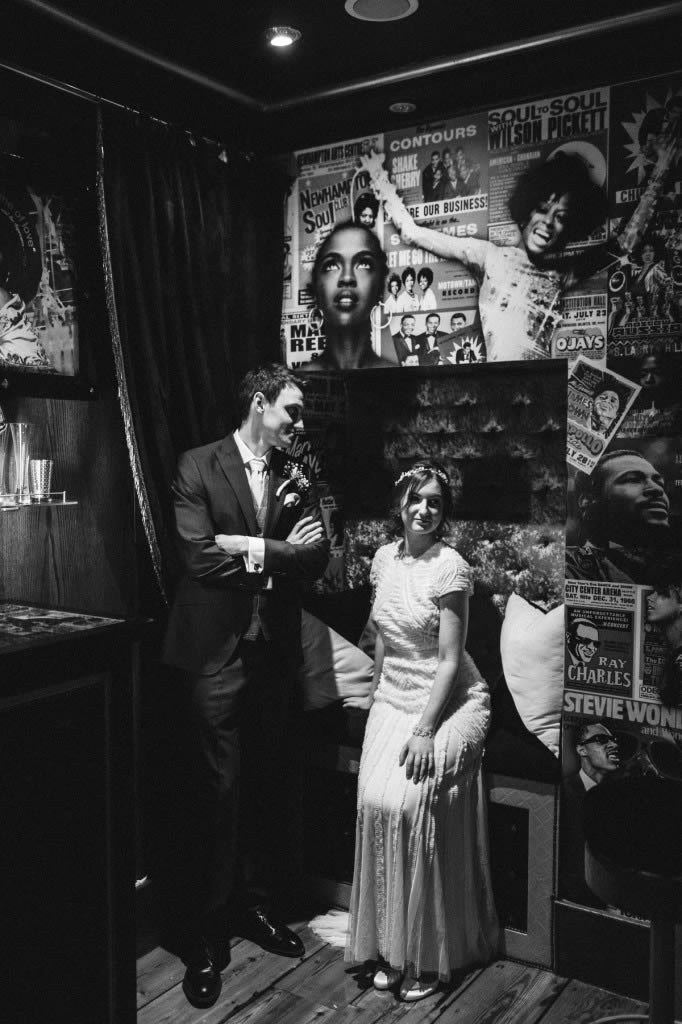 The food, the wine, the décor and the rooms were all of the highest quality but at the same time everything felt wonderfully informal. We had surprisingly warm sunny weather for March and they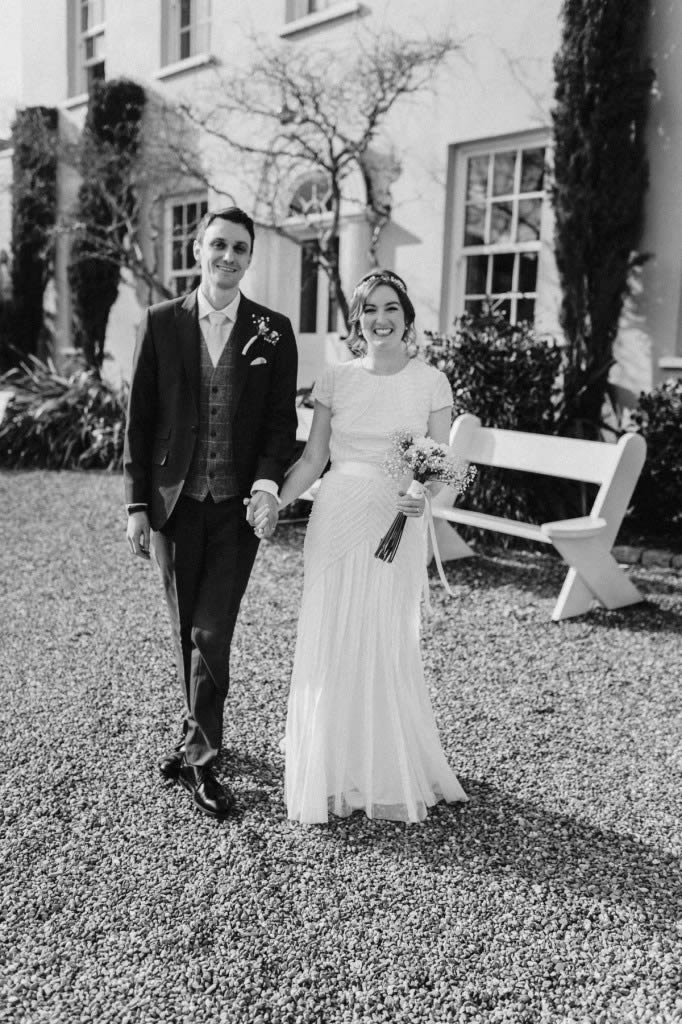 responded quickly to move the drinks reception outside at the last moment to take advantage of the beautiful weather.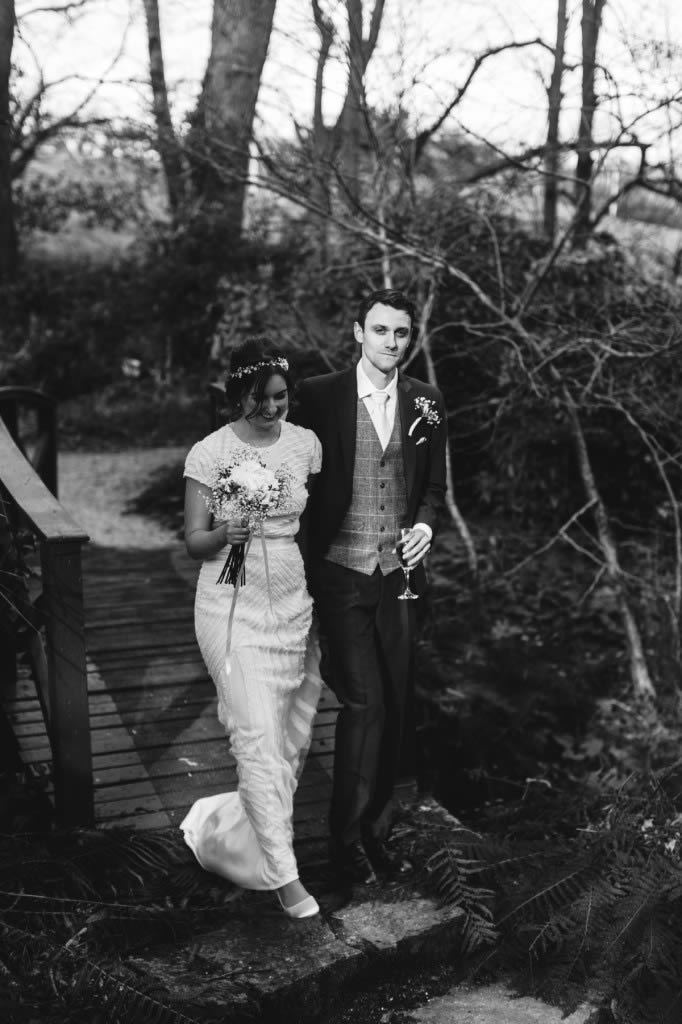 Every element of the day was taken care of and went smoothly; all of the external suppliers, musicians etc. were coordinated for us. All the planning leading up to the day was effortless with the help of the amazing Orela.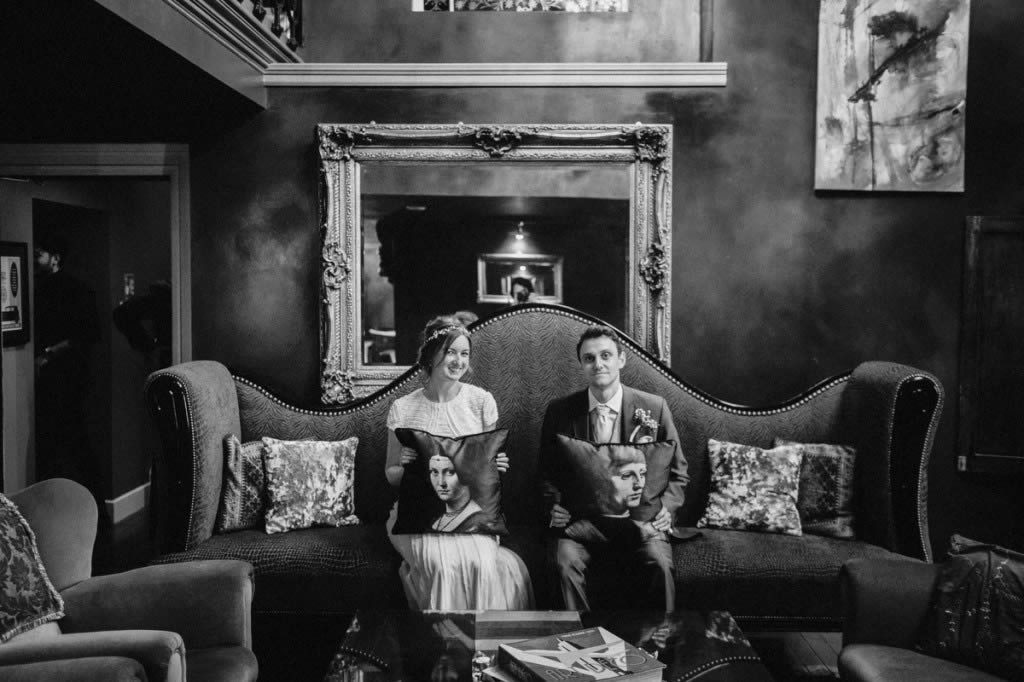 Not only did were we given two planning meetings (as well as a food/wine tasting day) but Orela kept on top of the planning process by frequently emailing with checklists and reminders. This ensured that the day went smoothly without us having to lift a finger that weekend, and it also gave me peace of mind in the run up. A beautiful venue, executed to perfection."
- Erica & Jon
(Photos by Magda Lukas)